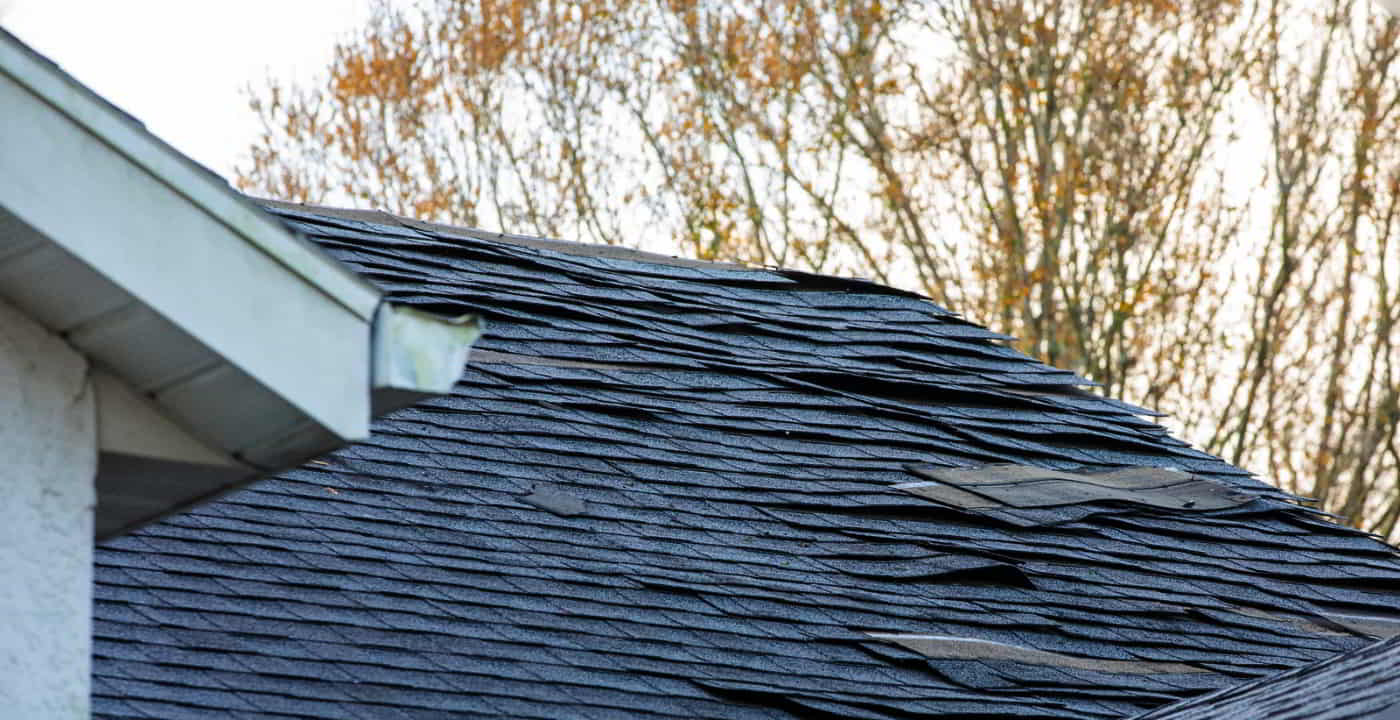 Roofs are designed to last a long time, but even the longest times come to an end. When purchasing a building it's very likely that the roof is original and is as old as the building itself, so even though a roof has a significant life span, it isn't something that can simply be forgotten about. But how long does a roof last in the UK and how often does a roof need to be replaced?
How Long Should a Roof Last? The Quick Summary
Short on time? Here are the key points:
Asphalt roofing shingles are cheap but suffer from the shortest lifespan at 15 to 20 years.
High-quality slate and clay tile roofs can last in excess of 100 years.
Modern metal roofing provides a good durable roof with a long lifespan.
Climate plays a role in the number of years a roof will last.
All roofs should be regularly checked and maintained to improve lifespan.
How Long Does a Roof Last in the UK?
Different countries have different climates and use different materials, thus the answer to the question of roof longevity is very location-dependent. In the UK we can have blustery storms and a significant amount of rain, but thankfully we don't have to worry about tornados or monsoon season, plus, we have always traditionally used sturdy materials.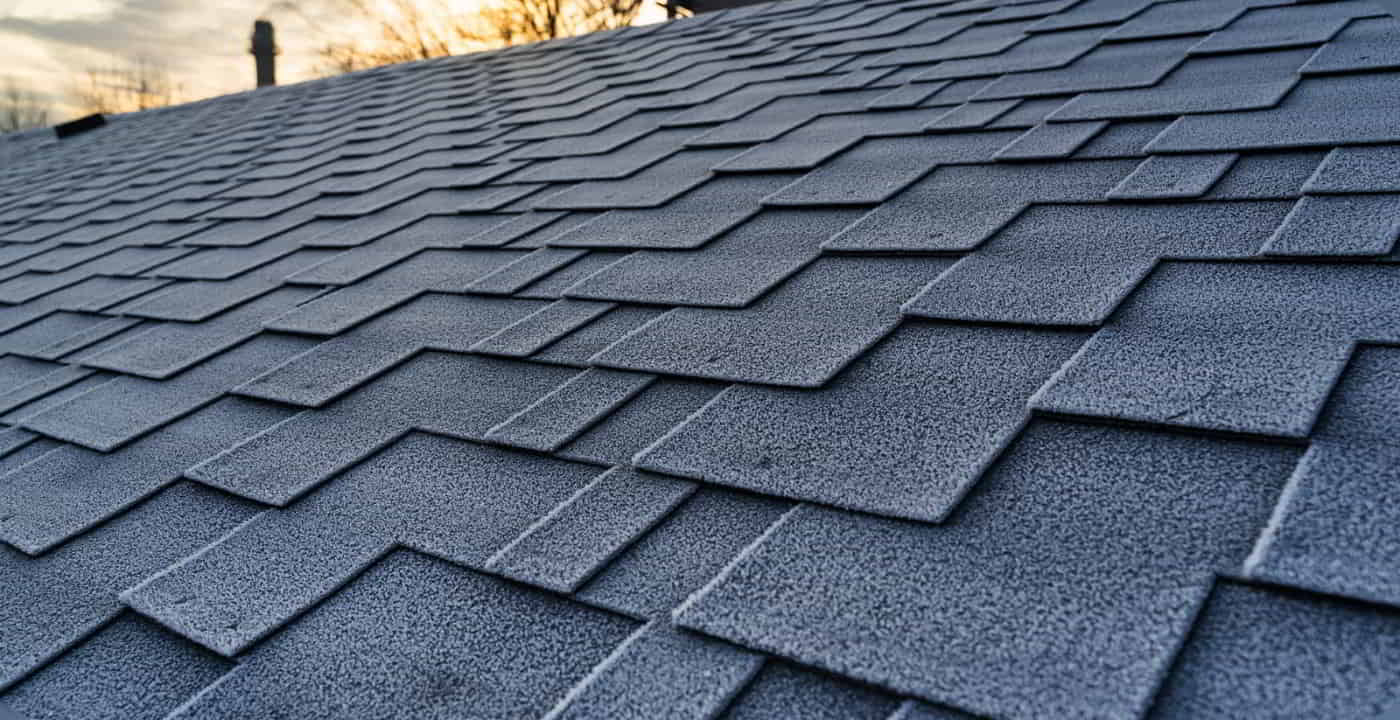 Asphalt shingles are the most common UK roofing material. They are relatively inexpensive and come in different colours and styles. This, plus their relatively easy installation, makes them a popular choice over the country.
A typical asphalt shingle roof has a lifespan of approximately 15 to 25 years, although this can be improved by using better quality materials, with premium shingles stretching that prediction to 20 to 30 years. Cheaper three-tab shingles may fare a little worse, only lasting an average 10 to 20 years.
The main environmental factor to influence shingle roofs is wind. In high wind areas, an asphalt shingle roof may suffer with three-tab shingle roofs really only good to a maximum wind-uplift of 60mph. Again, choosing a more expensive quality shingle will help in stormy areas.
Concrete and Clay Tile Roofing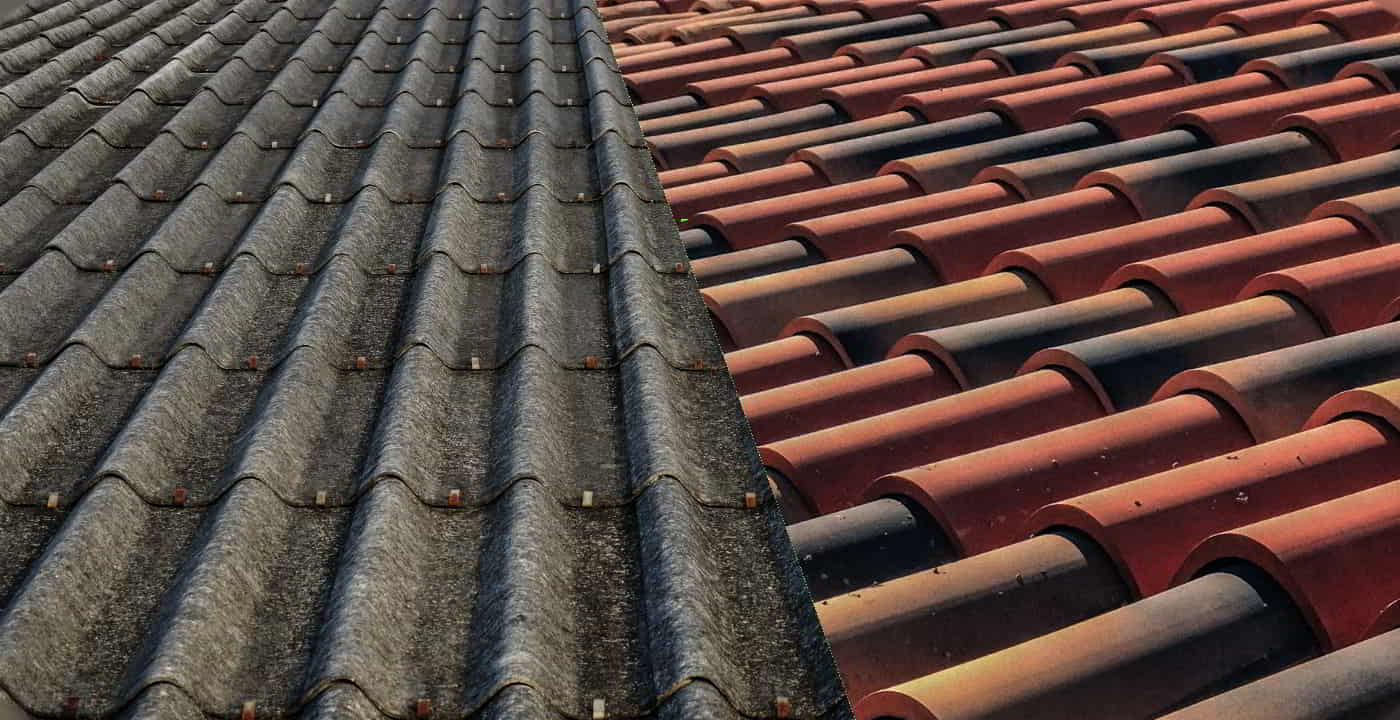 Another very common roof material in the UK are concrete and clay tiles. Here, clay is more expensive and generally considered more aesthetically-pleasing, but both are good options for a strong roof with impressive lifespans.
Clay tiles tend to last longer, with longevity of 50 to 100 years. In contrast, concrete tiles last from 40 to 70 years. Both clay and concrete are able to withstand the rigours of the weather for decades. However, clay tiles may crack in very cold weather and both need maintenance to keep in a premium condition.
Slate is a beloved roof material that has been used in the UK for centuries – and for good reason. Slate tiles are aesthetically-pleasing, very hard wearing as a roofing material, weather-resistant, and environmentally-friendly. However, it's more expensive and very heavy, meaning the underlying structure has to be able to take the weight.
In terms of longevity, slate tile roofs can last well over a century, with average lifespans in the 50 to 100 years region. It is not too unusual to see a well-maintained slate roof that's over a hundred years old.
Slate's greatest problems are the initial cost and, despite their hard wearing nature as a roofing material, that they are relatively fragile when struck. Tiles may break if, for example, a workman on the roof and steps out of place. Nonetheless, slate is a good option when you consider their lifespan.
Though it is less usual to have a metal roof on a residential building in the UK, many commercial and industrial buildings will be built with a metal roof of some type.
The greatest factor in how often a metal roof lasts is the material used to construct it. Ribbed metal panels will last for 25 to 40 years, stone coated steel tiles are good for 30 to 50 years, while a premium metal roof constructed of a material such as stainless steel, zinc, titanium, or copper will be expected to last for more than 100 years. 
Metal roofs are extremely hard wearing and weather resistant – offering excellent protection from rain, wind, and snow, and are worth considering when installing a new roof.
Some of the more uncommon roofing materials in the UK include:
Thatch –

15 to 40 years

Cedar shingles and shake –

20 to 40 years

PVC and TPO membrane –

20 to 30 years

Composite –

30 to 50 years

EDPM (rubber) –

5 to 15 years
Frequently Asked Questions (FAQs)
How Long Does Roofing Felt Last Under Tiles?
In addition to the main roofing material, many roofs also have an underlay of roofing felt, placed to provide an additional protective barrier against the weather. Asphalt tiles, in particular, require roofing felt while it is optional with other materials such as slate.
Traditional roofing felt tends to have an average lifespan of 20 to 30 years while more modern rubber alternatives can extend this by five years to an average of 25 to 35 years. It's worth considering the lifespan of the underlying roofing felt when thinking about roof longevity.
What are the Signs that a Roof Needs Replacing?
Maintaining your roof is essential to keep the roof in good condition and avoid a costly replacement. Simple issues, such as leaves and other debris collecting in gutters can have a significant detrimental effect on the roof if left unchecked.
Cracked and missing tiles are easily replaced if noticed early enough, but without this maintenance, small leaks can cause rot and mould in the roofing which is far more costly to repair at a later date.
Roofs should be checked regularly and much work can be done as a DIY project with the proper care and attention to safety. However, you may need to call in a specialist if your roof suffers from any of the following:
Leaks that cannot be identified.
Leaks that are difficult to repair.
Sections of broken or missing tiles.
Extensive rot or mould in the roof or loft.
Significant damage, for example, that's caused by falling tree branches.
Noticeably increased energy bills.
Should a Roof Be Repaired Rather than Replaced?
If the damage to the roof can be repaired cheaply and efficiently, then it's usually better to opt for a repair rather than replacing the entire roof. If a contractor is pushing for a roof replacement that you believe is unnecessary, it is advisable to approach a trusted professional roofing company for a second opinion before proceeding with the work.
When Does a Roof Need Replacing Rather than Repair?
If your roof has reached the limit of its lifespan, or if it has suffered extensive damage, then it will need replacing, often called reroofing. A professional roofer will be able to advise if the damage in your roof means a repair is uneconomical.
How Much Does a New Roof Cost in the UK?
A lot depends on the materials used, the size of your home, and other factors such as windows that can complicate the job. On average, a reroofing project in the UK comes somewhere between £2,500 and £7,200.
What is the Best Time to Replace a Roof?
Due to the weather making leaks more obvious during the autumn and winter seasons, roofers tend to be very busy in the months from September through to early March. Consequently, you are likely to get a better quote for a roof replacement during the summer months.
Is it Always Better to Get a Longer-Lasting Roof?
There are multiple options for roofing material, with classic examples such as slate providing a very long-lasting roof that is also pleasant to look at. However, factors such as weight and budget should be considered, and longest lasting is not always the best choice.
At Manchester Roofers, our team is happy to discuss your roofing needs to ensure you select a roof material that best meets your needs.
Will Replacing My Roof Add Value to My House?
Yes. Though it's not often the first thing that comes to mind when considering house resale value, roofs are a very important aspect that can significantly affect the market price. A new roof will add value, improve the energy efficiency of the house, and provide peace of mind to prospective buyers.
Roof Repairs and Replacements with Manchester Roofers
We provide a premium trusted roofing service. We are IPAF- and CHAS-accredited and offer a warranty alongside any reroofing work we carry out. Contact us today for a free no-obligation expert assessment of your roof needs.